Events

& Shows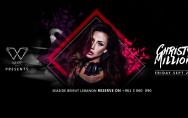 On Friday September 23, EDM DJ and Singer, Christy Million, will perform live at White Beirut...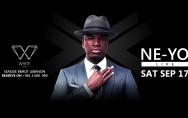 On Saturday September 17, 'Let Go' as American RnB sensation, NE-YO​, performs LIVE for the...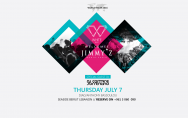 On Thursday July 7, Jimmy'z Monte-Carlo will bring a taste of Monaco to the Middle East at WHITE...
The Show must go on
With upcoming events and shows, WHITE Dubai has what it takes for memorable nights... and early mornings. What we can definitely share with fun-seekers is: the incredible light shows, energetic dance floor and bumping music, all while dancing under the stars, will leave you wanting more.